About Design for Government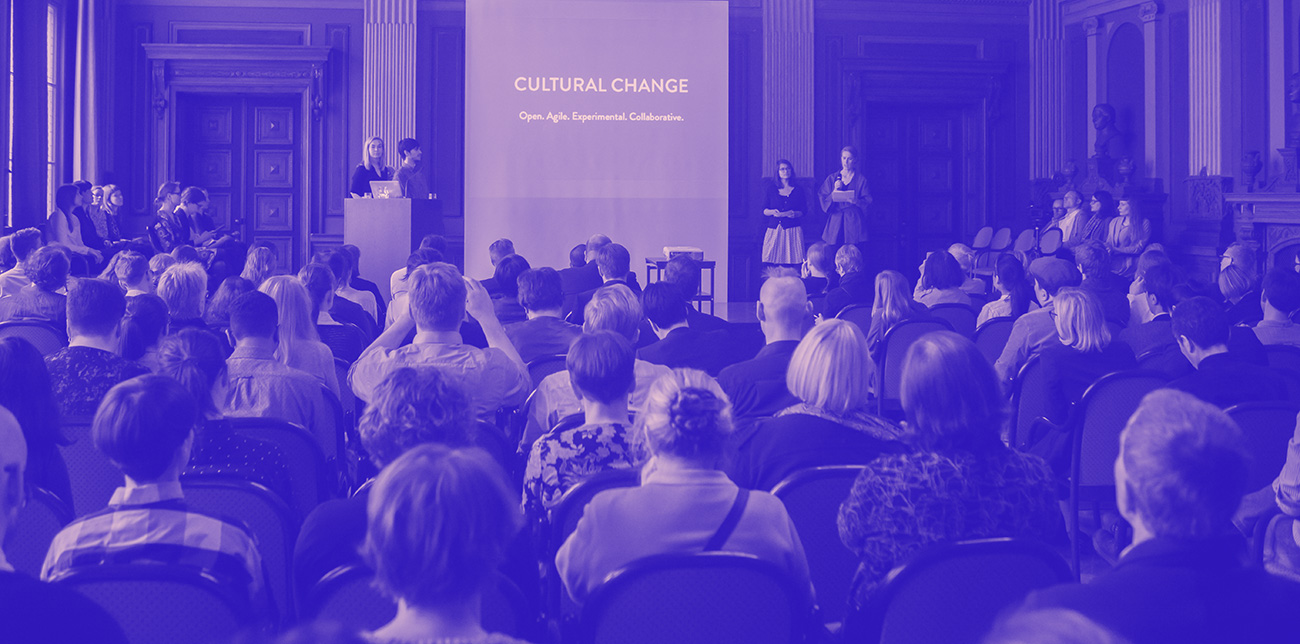 Are you a civil servant interested in how design can be applied to innovate in policy design?

Are you a student interested in designing with the public sector and government?
Design For Government (DfG, MUO-E8012) is a 10-ECTS advanced studio course in Aalto University's Creative Sustainability master's programme. DfG develops design addressing the complex challenges of the government and public sector. In the course, we apply empathic approaches to identify stakeholder needs, systems approaches to analyze the wider context of policies, and behavioural insight to identify and design relevant solutions.
DfG builds on best practices in Finland and around the world. We think Helsinki Design Lab and Design Driven City, Policy Lab under the UK Cabinet, MindLab of Denmark, Public Policy Lab of New York are just the beginning. Since 2013, we have been developing skills, mindsets and examples of designers driving innovative and collaborative policy design.
DfG is a project-based course, in which projects are proposed by governmental stakeholders. Projects are formulated as briefs, which are the basis for in-depth and practical development by interdisciplinary student teams. Each year there are 25-30 masters students in DfG, with backgrounds in design, arts and architecture, business, engineering, and other relevant disciplines. In 2014, we worked with the Ministry of Environment. In 2015, we worked with the Prime Minister's Office and the Ministry of Agriculture and Forestry.
Other DfG activities
DfG teachers also contribute to other events that develop the growing field of design in relation to the government and public sector. For example, we give presentations and interviews, organize and contribute to conferences, workshops and training. DfG is also involved in research – In 2015, we collaborated with Demos Helsinki and Avanto Helsinki in research commissioned by the Prime Minister's Office to examine how our unique approach could be operationalized in the Finnish Government (more info).
Some recent activities:
– Workshop at Valtimo, the joint working space of the ministries during Helsinki Design Week  in autumn 2015
– Presentation at Helsinki Design Week 2015
Preliminary course schedule
DfG runs for 14 weeks each spring. It runs during periods IV and V, which is week 9-22 (Mon 22 Feb – Sat 28 May). A link to a more detailed schedule will be provided soon – for a rough idea of the 2016 schedule, the 2015 schedule is here: http://goo.gl/ufeRTQ.
The course mostly takes place at the Media Factory in Arabia Campus (Hämeentie 135 A, Helsinki). Contact sessions are on Tuesdays. Additional tutoring sessions are scheduled on Tuesdays, but this can be negotiated among students and tutors. There are extra (and required) events on and off campus during the course.
Workload for students

The course is 10 ECTS. This equals 275 total hours of work, or 19.64 hours per week, which is roughly 3 full working days per week.
Be prepared to work more if you are less familiar with systems thinking, empathic design and behavioural insight approaches. As this is an advanced studio course we assume that you are acquainted with the basics.
Based on our experiences from previous years, we strongly recommend that students do not take another big course at the same time!
More information and updates
Course website http://dfg-course.aalto.fi
Facebook http://www.facebook.com/designforgovernment
Twitter http://twitter.com/Design_For_Gov