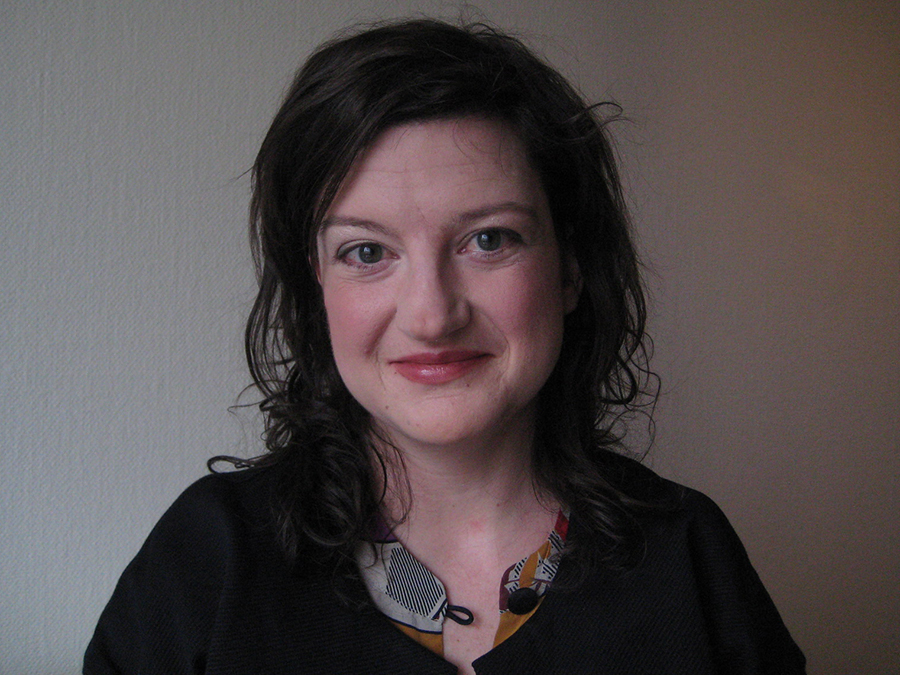 Welcome Ramia Mazé to the Design for Government faculty! Ramia has started at Aalto in August 2015 as 'Professor of New Frontiers in Design', in which her focus is on the expanding roles of design in society – including roles in governance, social innovation and sustainable development.
DfG was initiated and established in 2013 by Seungho Lee. Since then, Seungho, Juha Kronqvist and Hella Hernberg have built up the course curriculum with strong collaborations with the Finnish government. Ramia joins the team as the responsible professor and together continue to deepen and develop the course content and structure. Each brings different and complementary competences contributing to the holistic approach of the course.
Ramia brings a passion for inclusive design processes that improve public life and international competences as a teacher, researcher and designer. Most recently in Sweden, Ramia has been working at Konstfack University College of Arts, Crafts and Design and in the Sustainable Urban Planning and Design program at KTH Royal Institute of Technology.
Ramia has led several relevant interdisciplinary and international research projects – for example, in the 'Designing Social Innovation' project, she investigated design roles in sustainable development and urban governance through a survey and case studies in the US, Europe, Africa and India. With Magnus Ericson in 'DESIGN ACT', she built an archive and cultural program featuring emerging socially- and politically-engaged designers from 16 countries.
After the successful pilot of the past two years, it is a great time to reinforce the effort. All of us are thrilled to continue the great work underway in the course, among the growing DfG network and in society at large!
Check out the update bios of all the faculty!