From now and throughout the spring of 2023, Design for Government students will cooperate in two projects with the Finnish ministries and public services. The first project will focus on Ministry of Finance and DVV Digitalisation of services for a dignified old age and the second will work on the preparations of the Ministry of Transport Accessible Travel Chains vision.
Life event Services for a dignified old age
Cooperation with THE Digital and Population Data Services Agency (DVV), and THE Ministry of Finance (VM)
The Finnish Ministry of Finance has launched the Digitalisation and automation of life events and business events program to use life events as the new structure and mindset to digitalize public services and address the 2030 Digital compass (Digikompassi) goals. The program aims to define and digitalise approximately 40 of the most significant life event service packages by 2030. As public services funding is reduced in the future, there is a risk that the old population will be neglected and underserved. This project brief aims to identify key life events of retirement from the today and future generations' perspective and inform about the services, information flows and policy recommendations for a dignified old age. The project goal is to produce concrete scenarios that can guide the 2030 Digitalisation program work.
The main questions to address are:
What happens when you retire, and your social context stops? How to build a new meaningful life?
What is a dignified old age in the future?
What kind of (life) event (series) relates to old age, and what services does society need?
What policies can steer services to address future old-age life events?
What does the service provision distribution look like in the future of old age (public, private, third sector and the support network of the citizen)?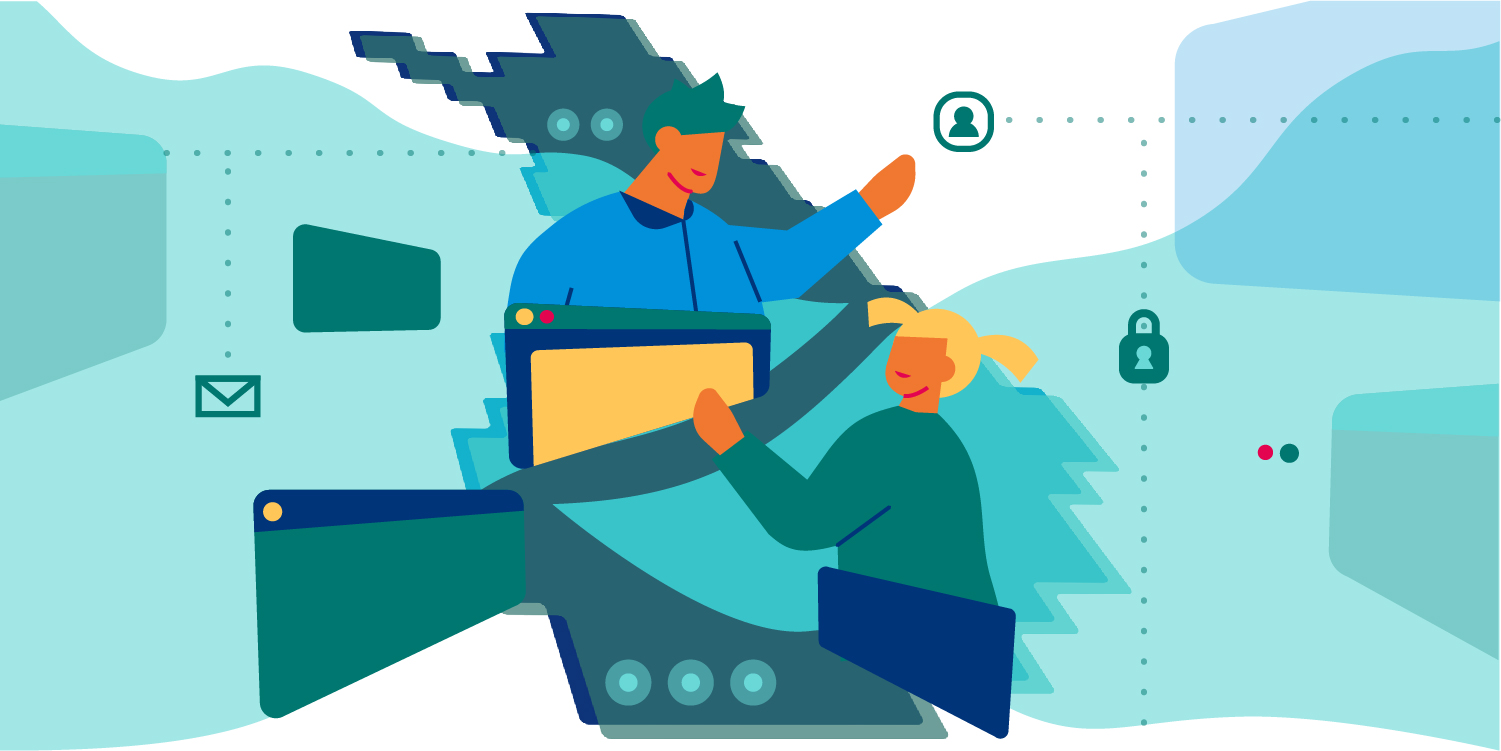 Accessible travel chainS
Cooperation with THE Ministry of Transport & Communications (LVM)
The National Transport System Plan for 2021-2032 (Liikenne12) is a strategic plan developed by the Finnish Government that aims to improve the country's transportation system, which includes a description of the current state of transportation, a vision for its development by 2050, objectives and strategic guidelines, and an action plan with measures for central and local governments. The plan focuses on promoting Finland's competitiveness, sustainable economic growth, and regional accessibility. However, the current accessibility of the transportation system remains a challenge, and more action is needed at the organizational level to institutionalize initiatives related to accessibility. The national government plans to cooperate with different population groups to determine a target state for transport system accessibility and access to digital transport services. This project aims to uncover the challenges transport operators have to implement an end-to-end multimodal journey view that drives a continual services development for accessibility. For that, students will work closely with the Ministry and stakeholders, including accessibility associations and other international best practices, to prepare a national vision for accessible travel chains, which will be finalized in Autumn 2023.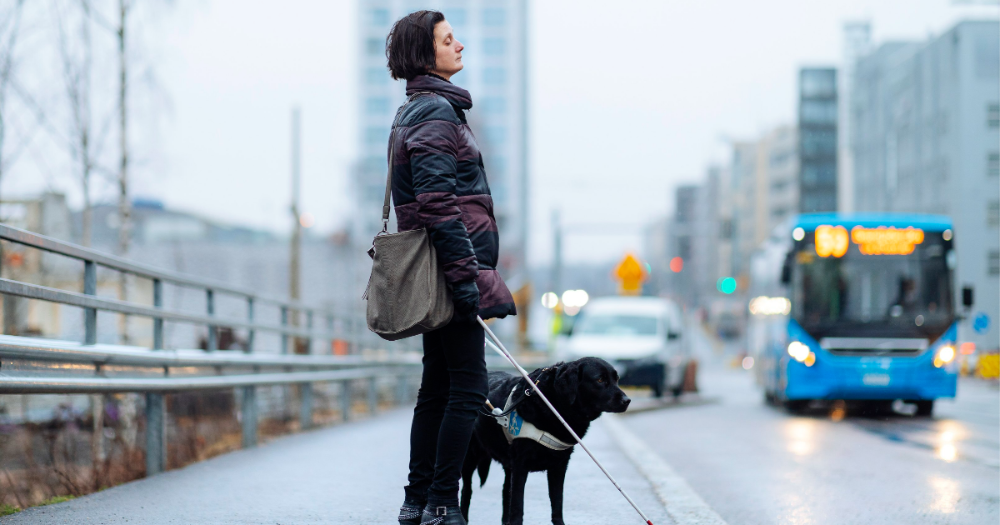 The main questions to address are:
How to ensure that all transportation options are accessible to all users?
How can mobility services provide equal access to everyone, regardless of their abilities or disabilities?
What information do operators and users need to make mobility services accessible?
How can mobility service providers with access to travel data on accessibility offer accessible mobility services and information services to users?
If you want to find out more about the design process or the tools we use during the course, you can check previous course work and upcoming updates on our blog.


You are warmly welcomed to attend DfG's Final Show, on the 31st of May 2023! Registration will open soon.