The 2020 Final Show of Design for Government (DfG) showcases new ways that multidisciplinary design can address policy-making and public-service provision!
DfG'20 included 6 highly-committed and talented student teams addressing challenging projects commissioned from within the Finnish government. This year, students have addressed two project briefs: First up at the Final Show were the teams dedicated to "Boosting Climate Education," a project from the Ministry of Environment, Ministry of Education and Culture, Finnish National Agency for Education, and ORSI research project/consortium. Next were the teams committed to "Just Transition to Post-Oil Heating in Homes," a project from the Ministry of Environment and ORSI research project/consortium
Below is documentation of the DfG'20 projects. 2020 was the first online and global Final Show!
Welcoming Words
Welcome and introduction to Design for Government from Professor Ramia Mazé with Professor Nuria Solsona and Taneli Heinonen
(20 min)
Showcased Projects
Open Question & Answer Sessions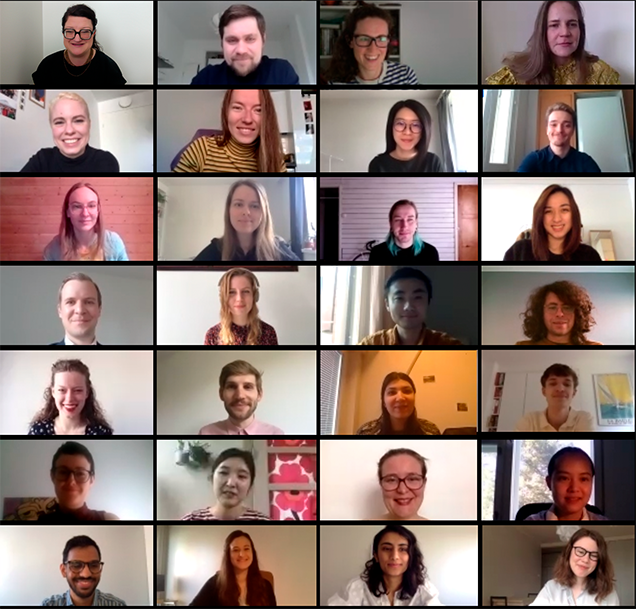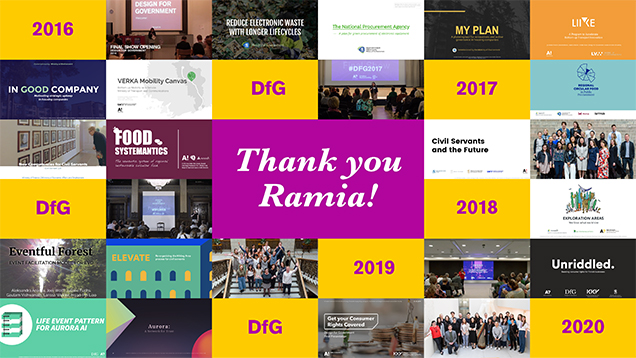 The show took place 09:00 – 12:00, Tuesday, 19 May 2020 online live via "Zoom".
Warm thank you to our Kalle Kataila from Aalto Communications.