The 2018 Final Show of Design for Government showcases new ways that multidisciplinary design can address policy-making and public-service provision! 3 highly-committed and talented student teams present their research and proposals addressing a challenging project brief from within the Finnish government – this year, students have addressed a policy challenge from the Ministry of Forestry and Agriculture and Metsähallitus. The project brief, titled "Future of Finland's Hiking Areas: New uses, users and identities", explores and proposes futures for the hiking areas, a type of national land use with unique potential for economic, environmental and social sustainability.
DfG'18 Final Show
09:00 – 12:00, Tuesday 22 May 2018
Säätytalo, Finland's "House of the Estates", Snellmaninkatu 9-11, Room/Sali 15
Below is documentation of the 2 DfG'18 projects.
Welcoming Words
Welcome and introduction to Design for Government from Professor Ramia Mazé and the 2018 teaching team including Taneli Heinonen, Hella Hernberg, Seungho Lee, Tania Roderiguez-Kaarto and TA Petra Leino
Showcased Projects
Future of Finland's Hiking Areas – New Uses, Users and Identities
Panel Discussion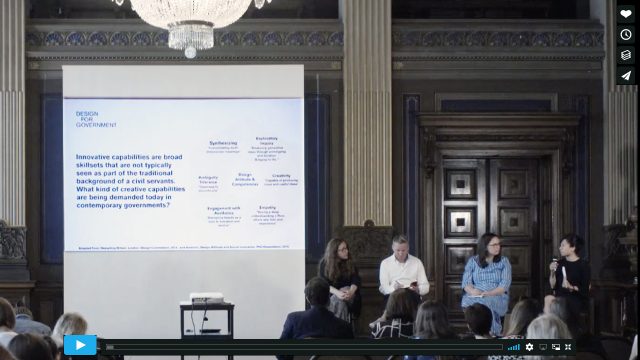 Final Show in Pictures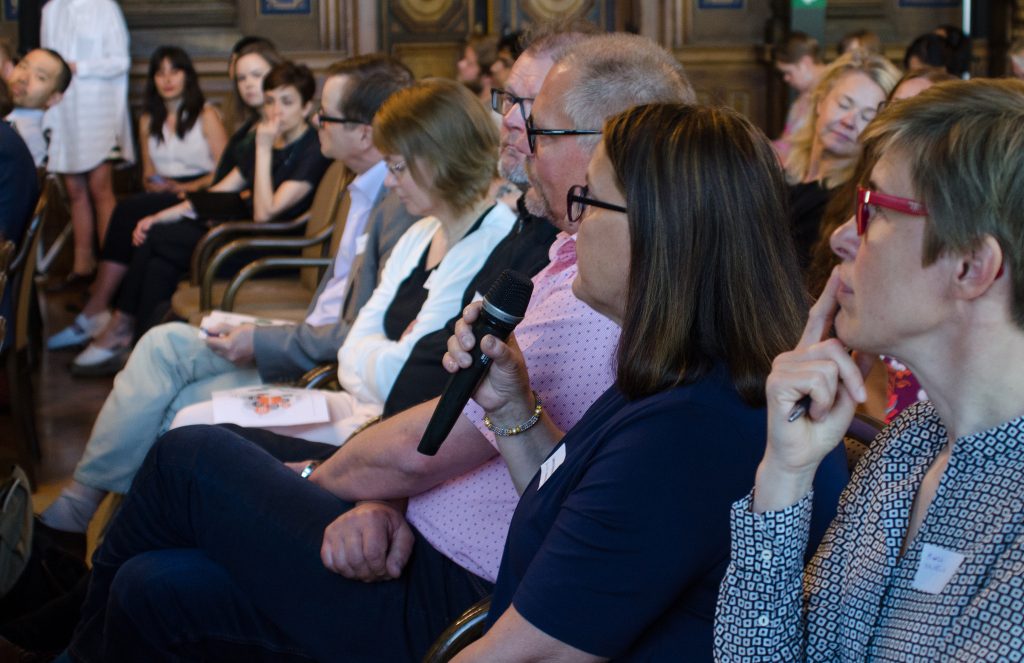 Warm thank you to our A/V team, Alisa Javits (video) and Heidi Konttinen (video support and photography).
The Final Show is also part of 2018 Aalto Festival. Complete program and more info and images at aaltofestival.fi and #aaltofestival
More:
Complete Flickr photo-album, photo credit © Creative Sustainability
Check out the show's twitter stream #dfg2018 with images and thoughts from the audience that included governmental and design stakeholders as well as a wide range of perspectives from the public!