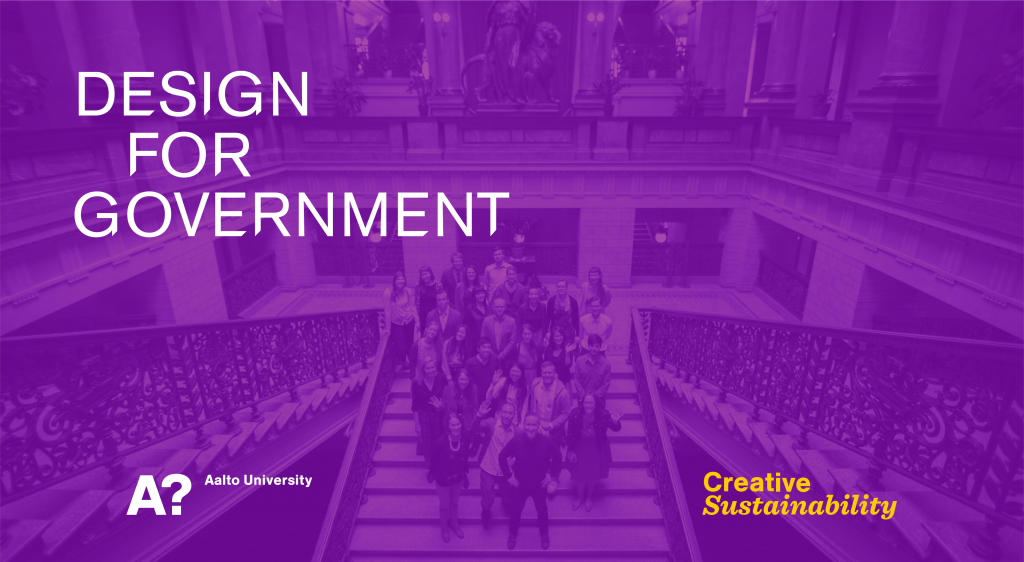 1. Pilot project for Personal budgeting and Mobility Services
by THL, Kela, The City of Espoo & ORSI research project/consortium
In tandem with the broader social and healthcare reform in Finland, and following the current Government agenda, the Ministry of Social Affairs launched a pilot project on personal budgeting for people with disabilities (Henkilökohtainen budjetointi). This new model aims at providing a more inclusive and flexible choice for persons with disabilities in order to give them access to an integrated offering, of private and public services, while also becoming more mindful of natural resource use. The aim is to better respond to the person's individual goals and needs while taking sustainability into account. This model requires a transformative change – from sharing, integrating, accessing resources, but most importantly, including the citizens' participation in the planning and co-development of services.
This project briefly looks at citizens with disabilities to address current deficiencies in the health and social care system, and to identify the benefits of the new model for this user group. The project is divided into two sub-projects. Both projects participate in enabling the availability of quality services on a national level while the nation works towards the carbon neutrality target of 2035. With the population structure of Finland rapidly ageing, delivering these services calls for cost and resource-effective solutions.
1.1 Personal budgeting model – THL & Kela
Sub-project 1.1. focuses on the development of a personal budgeting model for citizens with disabilities to be able to access the services, help and support that they need to improve their everyday life, health and well-being. The model should include the necessary processes and tools that connect this user group with municipalities, joint municipal authorities and service producers in a cost efficient way e.g. by utilising digital technologies. Ultimately, the project aims to inform the necessary legislation and policies that could support the adoption of such a personal budgeting model.
1.2 Mobility support services – Espoo
Sub-project 1.2 focuses on the Mobility support services in the Western Uusimaa region, which is one of nine ongoing regional experiments for personal budgeting. This initiative has the objective of reducing the carbon footprint of mobility services whilst providing improved yet cost-effective transport services that suit the disabled users lives, especially for the regular commuters user group, such as the students and workers whose multimodal journeys and daily travel are more costly and complex to operate.
2. Reducing the carbon footprint of public procurement, using the Kela Maternity package example
by Kela, The Ministry of Economic Affairs and Employment & ORSI research project/consortium
The value of public procurement in Finland represents 15% of Finland's gross domestic product. Innovative public procurement can improve the productivity, quality, sustainability and/or effectiveness of public services. By creating demand for innovative solutions, the public sector encourages companies to engage in research and development to accelerate the dissemination of new solutions and business growth. With extensive procurement of new solutions, the public sector can also help to create reference markets and promote exports. Therefore, it is important to turn this economically significant public sector activity into a driver of social and economic development towards sustainable growth. Businesses, administrative bodies and other organisations can reduce the environmental impacts of their operations, and also cut costs, by buying environmentally friendly goods and services. This also promotes the development of environmentally friendly products and increases the demand for them.
An example of public procurement is the Kela Maternity box. Each year, Kela awards around 50,000 maternity grants, of which about 30,000 are provided in the form of a maternity package. There are altogether some 50 different items in the box. The selection of companies – and products that are included in the year's package, is followed by an open public bidding process where service providers across the fashion, health and care industries are invited to participate.
This project aims to use the Maternity package as an example to inform the legislation, the role of working methods and policy changes that can be scaled to other procurement processes across public services in Finland. The task involves identifying the main drivers and processes that should change in order to establish sustainable and innovative public procurement as the norm.


3. Strategy for Expatriate Finns
by The Ministry of the Interior & Orsi research project/consortium.
The Ministry of the Interior will set a strategy for the expatriate Finns for the years 2022-2026, which will be published in December 2021. This new strategy aims to explore the sustainable means that can increase participation of expatriate Finns in Finnish society (politics, culture, education, employment). It also looks to broaden the representation and inclusivity of Finns who live, plan to move or are returning from abroad. The DfG project aims to result in design concepts or a model for how to increase the participation, cooperation and communication of expatriate Finns with Finland.
There are around 2.000.000 persons that have roots in Finland, 300.000 that have Finnish citizenship and 254.000 that can vote (Statistics Finland, 2019). They lived mostly in Britain, Sweden, The United States and Spain. In the year 2019, 10.000 Finns moved abroad and 800 returned to the country. During 2020, and due to Covid-19 there were more Finns coming back than leaving. The most common reasons for moving abroad are marriage or work. Most of the Finns leave the country temporarily.
Creating the new strategy is a collaborative effort that will be done together with other ministries, governmental agencies, private sector representatives and the expatriate Finns. The Ministry of the Interior coordinates this work. The new strategy aims to inform policies across Finnish ministries and services, that can better support the employment, education, culture or voting abilities of those living abroad. The goals of this project align with the aims set in Sanna Marin's government program: building an inclusive and competent Finland.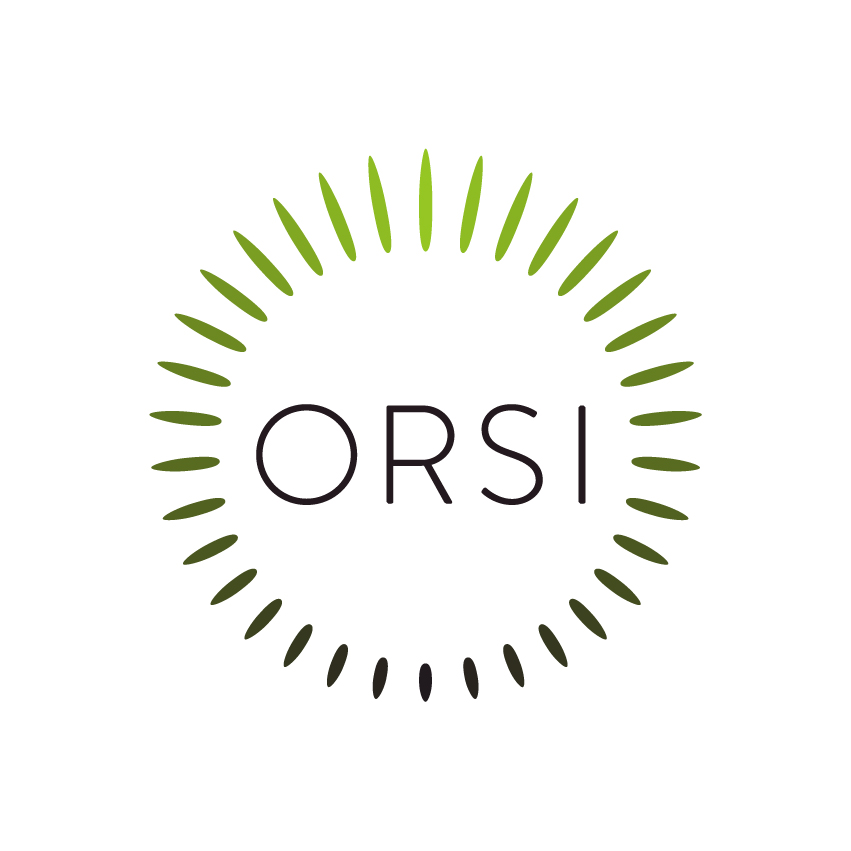 ORSI & DfG Collaboration
In 2020 and 2021, DfG collaborates with the ORSI research project, which is funded by the Strategic Research Council that operates under the Academy of Finland. ORSI stands for "Towards Eco-Welfare State: Orchestrating for Systemic Impact." ORSI is a joint undertaking of Tampere University, the Finnish Environment Institute SYKE, Aalto University and VTT Technical Research Centre of Finland. ORSI investigates how sustainability concerns challenge welfare states, such as Finland, to change their practices, and how to steer those transitions in fair and robust ways. With ORSI, DfG projects will a platform for public sector stakeholders, researchers and students to explore effective and fair governance of sustainability transitions.
Briefly about ORSI and strategic research
ORSI website http://www.ecowelfare.fi
About project briefs
Projects are the result of proposals made by Finnish ministries, refined with DfG teachers (and ORSI in 2020-21) into "project"-sized briefs, which will be further focused and addressed within the course by students. These above are short descriptions of longer project briefs that cover questions framing the project including "Where are we now?", "Who is the target group?", "Where do we want to be?", "How are we going to get there?" and "How will we know we've arrived?".


Hold the date for the Final Online Show 09:00-12:00 (EEST) on Monday 24 May!
DfG Final Show is always a popular and lively public event bringing together civil servants, design professionals, alumni and educators. This year it will be hosted online in three parallel sessions addressing one brief each. All final presentations will be uploaded to our website after the event. Details regarding the schedule will follow.

Subscribe to our mailing list or stay tuned on Facebook or Twitter to hear from us as soon as we know more details, and watch this blog for continuous updates including insider progress-reports from students throughout the spring…
Image credits: