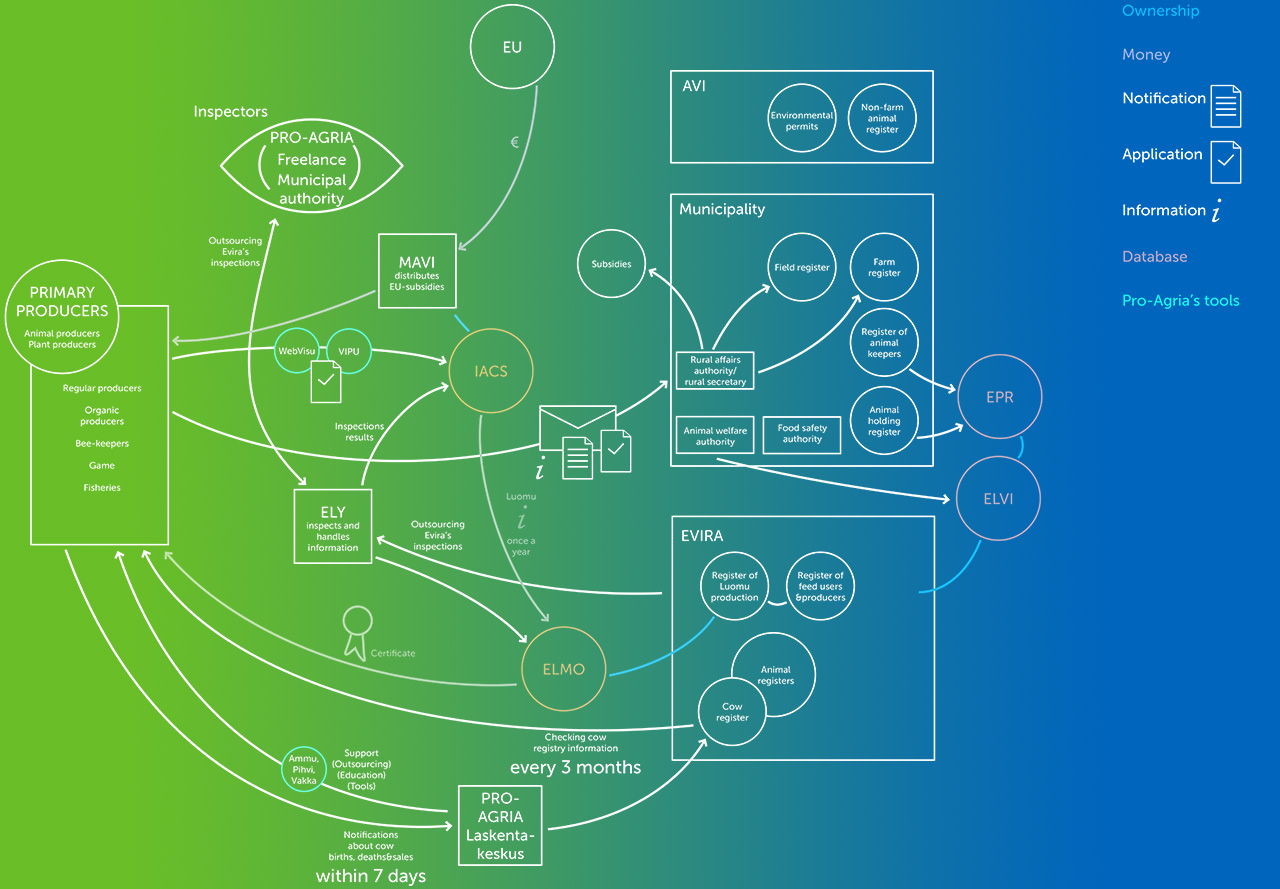 We're thrilled to announce the 3 projects for 2016 Design for Government (DfG) course!
These projects are the result of proposals made by Finnish ministries, refined by DfG teachers into "project"-sized briefs, which will be further focused, specified and addressed by the students. DfG runs for 14 weeks each spring – the first day of class in 2016 is Tues 23 Feb!, and this year, we're very excited to have 24 super-talented and motivated students from across 11 masters programs, 9 disciplinary backgrounds, and 4 Finnish universities.
Below are short descriptions of the 2016 project briefs. These are distillations of longer descriptions made by the ministries that unfold dimensions of the project including "Where are we now?", "Who is the target group?", "Where do we want to be?", "How are we going to get there?" and "How will we know we've arrived?".
The projects for DfG'16 are:
From Ministry of the Environment:
– Waste prevention by extending (electronic product) lifecycles
– Energy and maintenance in Finnish housing companies
From Ministry of Transport and Communications:
– Bottom-up 'mobility as service'
Short descriptions:

Waste prevention by extending (electronic product) lifecycle – Ministry of the Environment

The next National Waste Plan (Valtsu) will be renewed for 2017-2022, and it is currently being prepared by the Finnish Environmental Institute (SYKE). Regions will their make own waste management plans based on Valtsu, and each has different strategies and possibilities (f.ex. existing infrastructure, geography, population and demography). SYKE is focusing on 4 waste streams, and this project in DfG will focus on 1, that is, waste electrical and electronic equipment. This waste stream is not adequately addressed in current recycling targets based on mass. Some electronics contain 'rare earth' minerals that are scarce and imported from far away (which adds a political dimension). When these minerals and other harmful substances are not handled properly (for example, outsourced, handled informally or illegally), health and environmental problems can result. Given the difficulties of recycling electronics, extending lifecycles can be a better strategy. This links to additional stakeholders such as those concerned with Producer Responsibility, and consumers (individuals and companies) come to the forefront.
The goal of this project is to produce fresh ideas for Valtsu regarding extending the electronics waste stream. Questions may include: How can lifecycles be made to last longer? How can this be supported by governmental means (taxation, laws, regulations)? What are systemic and behavioral factors? How could repair and maintenance be more attractive and profitable?
Energy and maintenance in Finnish housing companies – Ministry of the Environment

Housing companies in Finland have a strong and unique role. The built environment accounts for about 30% of national energy consumption, thus it is a critical area in Finnish climate policy. There are 2 major challenges for housing companies: the massive 'renovation era' already underway for 1960-80s building stock, and; sustainability and energy efficiency in relation to climate change mitigation targets. There are several promising approaches to these challenges. One is the idea of Energy Experts, or residents who have been given training for following and suggesting measures to improve energy efficiency in the housing company. There is a history of having 'energy expert' since a 1990s pilot training program and educational materials. There are also plenty of tools for housing companies for improving their long-term systematic maintenance of their buildings. Some of these tools are mandatory (based on legislation), but these tools and their use is, however, currently inadequate.
The perspective of this project in DfG is the "everyday life" of housing companies. Starting questions include: (1) How to motivate building companies into more systematic and foresightful maintenance and renovation planning also considering energy efficiency and sustainability? What is the role of maintenance tools in this?, (2) How to develop the 'energy expert' role in housing companies in order better serve the needs of the housing company and sustainability.
Bottom-up 'mobility as service' – Ministry of Transport and Communications
In Finland today, the public transportation system is 'one size fits all'. There continues a need to provide a basic 'guarantee' of public transport, but the system is under-serving some users and over-serving others and, overall, consuming more public resources than necessary. This project in DfG will focus on citizen needs and on invisible and informal mobility services organized by citizens, analyzed in the context of the varied (and emerging) transport ecosystem. The project will take the specific site of Hämeenlinna region, a Living Lab already engaged in relevant research and experimental initiatives. While much focus in transport service innovation is on big cities, this is a town size typical of many similar municipalities across Finland and Europe.
Starting questions for this project include: How could public and market driven transport options better meet the diverse needs of more people, and how could different (including peer-to-peer) services meet some needs better? Could a more comprehensive and varied mix of services allow people to leave their cars at home? Or not even buy one. How can we help those seniors that have to give up their drivers' license? How could the voices of more travellers be heard, and how could invisible or informal (bottom-up) service provisions open new space for service possibilities? Can my neighbor be my transport provider?
Hold the date for the finale 09:00-12:00 on Tues 24 May!
As always, we will make our finale a public event. Last year, we made it to the historic Säätytalo, but did not have enough room to accommodate the demand. We will do our best to find a larger place this year, but subscribe to our mailing list or stay tuned on Facebook or Twitter to hear from us as soon as we know more details, and watch this blog for continuous updates including insider progress-reports from students.
Image credit (top): A systems model from Re:form, one of the DfG 2015 proposals for the Ministry of Agriculture Forestry by Eevi Saarikoski, Lee Herold, Panu Autio and Richard Hylerstedt